Marine - Cargo Insurance
---
Marine - Cargo Insurance
The transportation of goods such as commercial or domestic by vessels either in container, or in bulk or in break bulk is exposed to the risk of loss or damage due to fire & perils. Transportation of cargo by containers or bulk cargo can be insured and the solutions are available to all kinds of commodities, including steel products, bulk material, and bulk oil. There are insurance solutions from the risk of loss or damage that might occur while transporting by sea, air, post and land of any cargo, from one place to another, and the insurance covers are:
Accidental bodily injury and/ or death to third parties
Accidental damage to Property (excluding Property belonging to or in the custody or under the control of the Insured, and
Legal expenses for defending any proceedings with company's consent.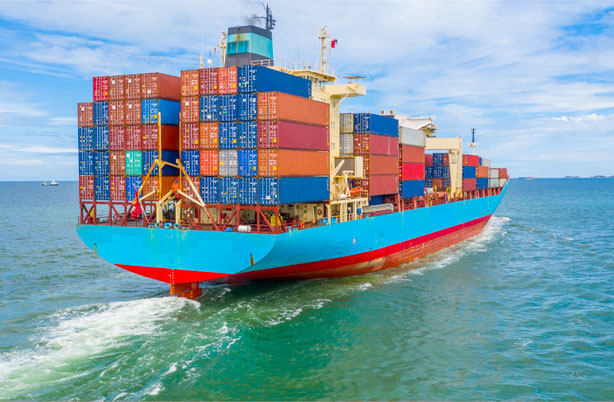 The value of the item insured is the agreed value which in most cases will be CIF (carriage insurance & freight) and/or C&F (carriage & freight) plus 10% or FOB (freight on board) plus 10% to 20%. The aspects taken into account for charging premium subject to the nature & type of cargo, standard applied for packing, mode of shipment, age & type of vessel and the ports used for loading & off-loading the cargo.