Group Life & Personal Accident
---
Group Life & Personal Accident
A Group Life Insurance policy is a type of insurance coverage offered to a group of people. This coverage will provide a benefit to the beneficiaries if the covered individual dies during the defined covered period.
A Personal Accident insurance policy has 24 hours coverage and on a worldwide basis which covers incase of accidental death, disability and Injuries. This policy can be extended to cover medical expenses arising out of accidents, transportation expenses to the nearest hospital in case of accident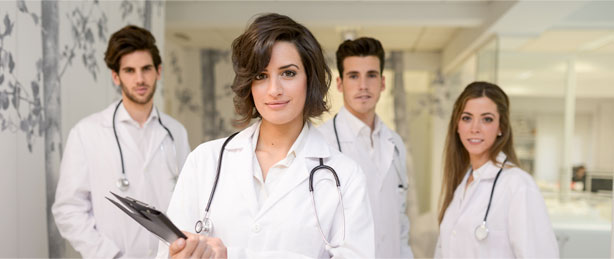 This policy compensates the employee or his/her legal heirs in case of:
Natural / Accidental death
Accidental Injuries
Medical expenses
Repatriation expenses
This can be extended to include permanent and temporary disability following accidents. The benefit limit per employee can be selected.