Workmen's Compensation
---
Workmen's Compensation
Workmen's Compensation Policy protects the employer against liabilities to an employee in respect to death or bodily injuries suffered by the employee during the course of employment.
Article 8 of Federal labour law 1980 stipulates that an employer must protect his employees by insuring them under Workmen's Compensation Policy that provides compensation benefits to the employee in case of bodily injury or accidental death. The enactment also provides compensation against occupational diseases and commuting /mode of transportation provided by the employer from the work place to labour camps, and vice versa.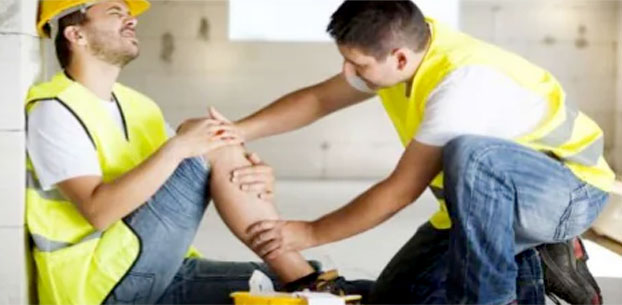 Workmen's Compensation provides Accidental Medical Expenses as additional benefit to the employee.
Permanent disability, temporary disability and permanent partial disability is also covered.
It also provides loss of wages due to accidents and while on treatment. The compensation shall be, 6 months 100% of the wages and thereafter six months a 50% of full wages.