Contractors All Risk (CAR)
---
Contractors All Risk (CAR)
Contractor's All Risks cover is comprehensive by itself, and protects the Principal Contractor who executes the projects, and Consultant who supervises the project, against loss or damage to the contract works, construction plant respectively to their rights and interest under section one of the policy and on the other section it provides insurance cover against any bodily injury or death arising in connection with the execution of a project.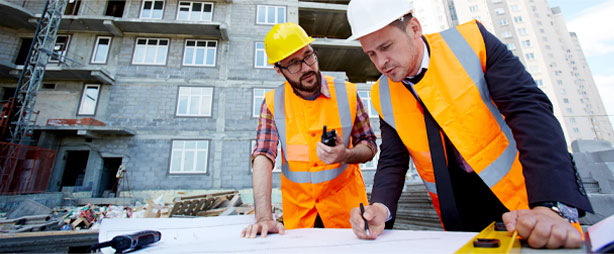 Sections of car policy
Section 1: Physical Loss or Damage also called material damage. The section one of the policies provides coverage for losses on materials and contract works from a variety of risks affecting such as:
Fire, lightning
Accidental damage during construction
Water damage, flood, storm and tempest
Collapse, collision, impact, burglary, theft and malicious damage
Breakdown or explosion at the site e.g. lifts in buildings etc.
Consequent damages due to defects in material casting, workmanship and design
Riot, strike, subsidence, landslide, cyclone, hurricane, earthquake, volcano.
---
Section 2: Third Party Legal Liability. This section provides indemnity to third party, due to Legal Liability of the Principal, and or from Contractor and or from Consultant resulting from their negligence, causing:
Accidental bodily injury and/ or death to third parties
Accidental damage to Property (excluding Property belonging to or in the custody or under the control of the Insured, and
Legal expenses for defending any proceedings with company's consent.