Motor Insurance
---
Motor Insurance
Motor or Auto Insurance protects the insured against unforeseen financial losses. Typically covers risk in one or more of the event or occurrences like accidental damage or theft, and liability risk such as legal claims resulting out of traffic collisions and or others property damage.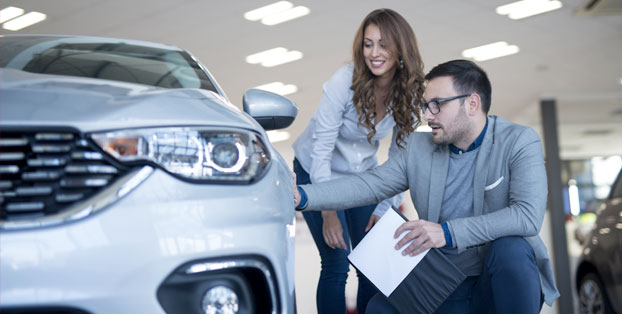 Comprehensive Vehicle Insurance plan provides:
Section 1 Comprehensive Motor Policy
Comprehensive insurance cover protects insured vehicle against loss, damage or destruction of the insured vehicle due to collision, overturning, fire, malicious damage, vandalism, natural calamities like storm, flood & hailstone, external explosion, theft by unknown person. It also provides personal accident or injury benefit and protects against property damage of third parties arising from the use of the vehicle. Comprehensive cover compensates all losses of or damage to the vehicle, its accessories and spare parts and losses arising out of explosion, self-ignition, lightning or thunderbolt, by malicious act of any third party.
Section: 2 Third Party Motor Policy
Third party Motor Insurance protects Licensed Driver's Legal Liability towards third parties and their property, hence it is mandatory by Law in UAE, to take third party motor policy. Policy covers licensed drivers' legal Liability while the insured car is on drive. Third parties are pedestrians, people on public and private roads, others property, buildings, structure. It compensates all losses arising out of the use of motor vehicle, all sums which driver or the owner shall became legally liable to pay as compensation against Death or bodily injury to any person including the passengers, in the vehicle (other than family or relatives of owner, paid driver or paid employees )