On-Shore Construction Risk
---
On-Shore Construction Risk
Risks Insurance offers coverage for infrastructure projects such as oil, gas, power, petrochemicals etc. against physical loss or damage on "All Risks" basis including.
Materials
Machinery
Equipment
Temporary and Permanent Works
Faulty Design
Workmanship
Materials
Guarantee Maintenance (on a selective basis)
The Cover commences with transportation and mobilisation of equipment and terminates once the final certificate of handover is issued - any maintenance periods thereafter can be covered.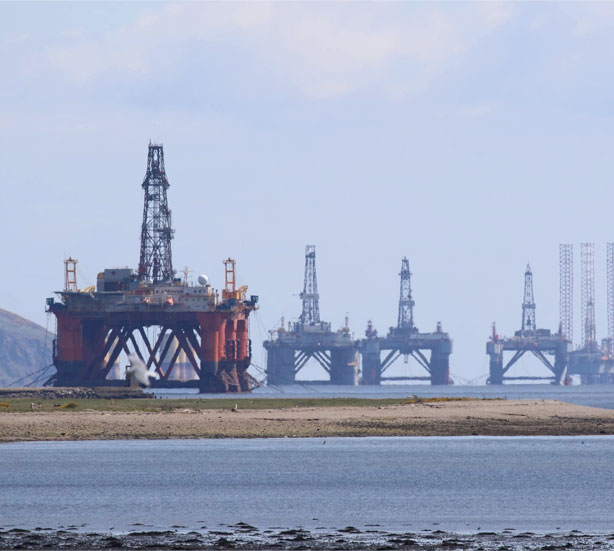 Operational Risks
Associated with gas plants, oil refineries, petrochemical facilities, fertilizer plants, and utilities require adequate insurance protection as the consequences in terms physical damage and interruption losses in the event of an unfortunate accidents will run into high figures.
The coverage provided here is for all forms of property damage including machinery breakdown with the resultant business interruption as well as ensuing liability coverage that may be required.
In view of the complex nature of the risk and the hazards associated with the operation of downstream plants, the information required from the insureds will be an exhaustive one such as schedule of values, locations, details of operations, concentration of values at risk, past claims history etc.