Product Liability
---
Product Liability
Insurance for deterioration of stock provides for indemnity against physical loss or damage to frozen items under stock (cold storage, chiller) such as meat, foods, and other chilled and frozen goods in trade of the insured which are destroyed due to unforeseen and sudden breakdown of refrigerating machinery.
Deterioration of Stock coverage in Insurance is against damage or loss from deterioration of stocks in a controlled temperature of the cold storage due to breakdown of refrigerating machinery including rise or fall in temperature and escape of refrigerants.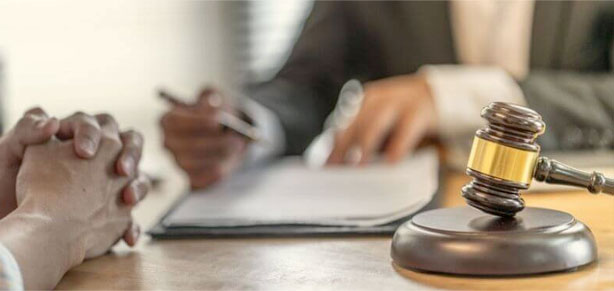 In order to have a full understanding of the nature and scope of coverage under the policy, we recommend customers and prospects to study the conditions, exclusions and definitions stated in the policy or contact our technical staff in Engineering Insurance Department.
Annual premium is based up on the factors like the value of stock in cold storage, age and condition of refrigerating machinery, location & construction storage unit & building, nature & type of risk, number of years in the industry, previous loss history etc.