Architect & Engineer's Professional Indemnity
---
Architect & Engineer's Professional Indemnity
This type of insurance is also named as Professional Indemnity Insurance (PII) known to provide insurance of indemnity against faulty design, negligence at supervision, errors & omissions (E&O) on the part of architect or his company and due to which third parties suffered loss or damage (to any person) or to the designed building resulting material damage, holds professional consultants' at his or company's legal liability under civil law to compensate victims.
PII protects architects & engineers professional advice and service extending to either individuals and or companies and should such advice or design prove wrong causing loss or damage to others will be attributed to the profession negligence. The victims will be compensated under the provision of PII. Insured's defensive cost will be covered against a negligent claim made by the victim, and damages awarded in under a civil lawsuit.
Professional Indemnity Insurance covers alleged failure to perform on the part of assured resulting in financial loss due to error or omission in the service or design.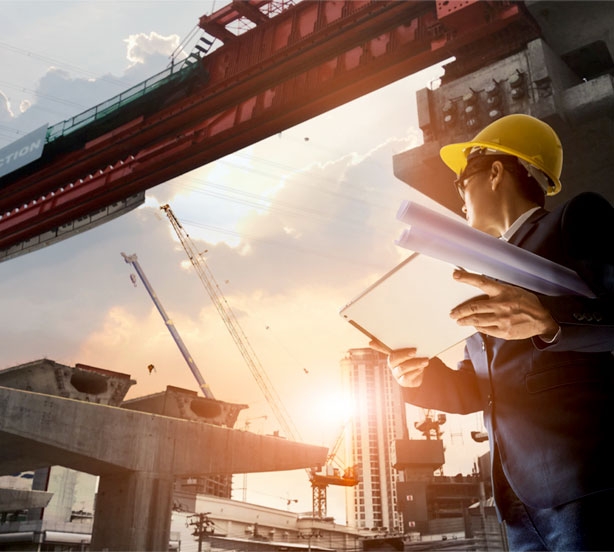 Benefits
he professional liability extends to indemnity bodily injury, property damage, and personal injury claim. But various professional services and products can give rise to legal claims without causing any of the specific types of harm covered by such policies. General claims under professional liability insurance attributed directly to negligence errors and omission, violation of trust and good faith resulting into inaccurate consultancy. The triggered or reported claim may, however, directly cause financial losses.
Professional liability insurance policies are generally worded on a claims-made basis, meaning that the policy only covers claims made during the policy period. But all claims which may relate to incidents occurring before the coverage was active may not be covered, although some policies may have a retroactive date, such that claims made during the policy period but which relate to an incident after the retroactive date.
Extended reporting period for single project cover
The extended reporting extension under PII cover is for those events that occur while the policy is in force but are reported to the policy holder after the policy's validity period exhaust for design, supervision and execution of the project but remains in force for the claims reporting for a decisive tenure mentioned on the face of the policy. Initiating extended reporting period under single project PII policy effectively converts the claims-made policy into an occurrence policy.