General Third Party Liability
---
General Third Party Liability
Third Party Public Liability is designed to meet business owner, and or any establishments exposed to legal liability that may arise due to their negligence resulting due to accidents in the course of their business activities.
Benefits
The insurance policy indemnifies loss or damage sustained by the third person but the insured is legally liable to compensate as damages to the third party as victim which is: compensation for accidental death of the third party, or physical injury, wounds, harm to reputation or disease to third parties or loss or damage to property belonging to third parties resulting due to an accident, including legal costs incurred with the prior consent of the insurer. Legal and civil liabilities of the directors' and officers' of the company. Third Party insurance could have following extensions, pollution damage, transportation risks etc. subject to needs of any one establishment.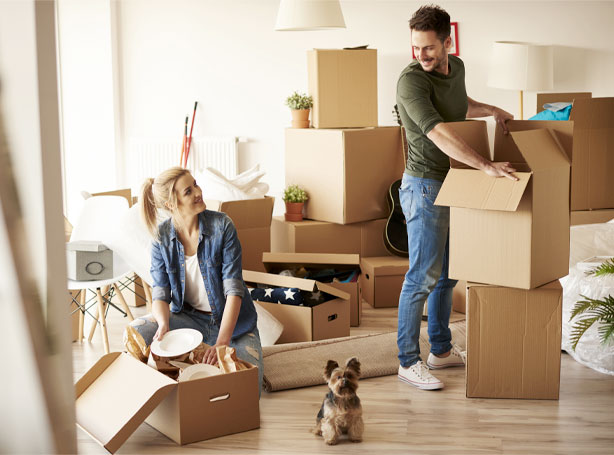 Coverage
The Policy cover is to include all sum of amount one is legally liable to pay third party or parties within the validity tenure of the policy including legal defending costs and expense subject to the limit of indemnity fixed in the schedule. Policy shall not have terms and conditions for unlimited liability, but can have unlimited series of occurrence up to the limit of aggregate. The Court of Law and the Public Persecutor under public law is strict and the courts award huge sums against liabilities, holding for negligence or carelessness, while conducting business, hence the business owners must take adequate insurance policy to protect themselves and their company incurring from these huge sums.
Enrich the lives of your beloved with financial estate.
Ensure that chidren will keep smiling always.
Insure your life against death by any cause.
All aspirations of life are incomplete when you have not insured life.
As the prevailing public law is stringent and the courts are awarding huge sums arising out of liabilities, it is prudent to take such an insurance cover even in cases where it is not mandatory.